Sexual and reproductive health and rights (SRHR) are key to improving health outcomes and empowering women and adolescents to live healthy, productive lives. Yet, chronic underinvestment and multiple global crises can severely restrict access to SRHR — especially for women and adolescents in the hardest to reach communities.
Right now, 250 million women and girls who want to avoid pregnancy are unable to access safe, modern methods of contraception. 40,000 girls under the age of 18 will be married — taking away their education and opportunities. Expanding access to SRHR is not only the right thing to do — it is also imperative for unlocking economic opportunities and empowering communities.
Supporting a Country-Led Approach
The GFF supports countries to accelerate progress in SRHR by building health and social systems that shift norms toward increasing women's and girls' choice, access, voice, and agency. This includes the following actions:
Integrate SRHR into health systems and primary care
Address barriers to demand for SRHR services working across sectors, such as education, and supporting social and behavior change communication
Support legal and policy reforms to create more opportunities for women and adolescents
Link financing to specific SRHR results
Secure contraceptive supply and strengthen distribution systems
Deepen engagement with civil society, youth and community leaders to advocate for SRHR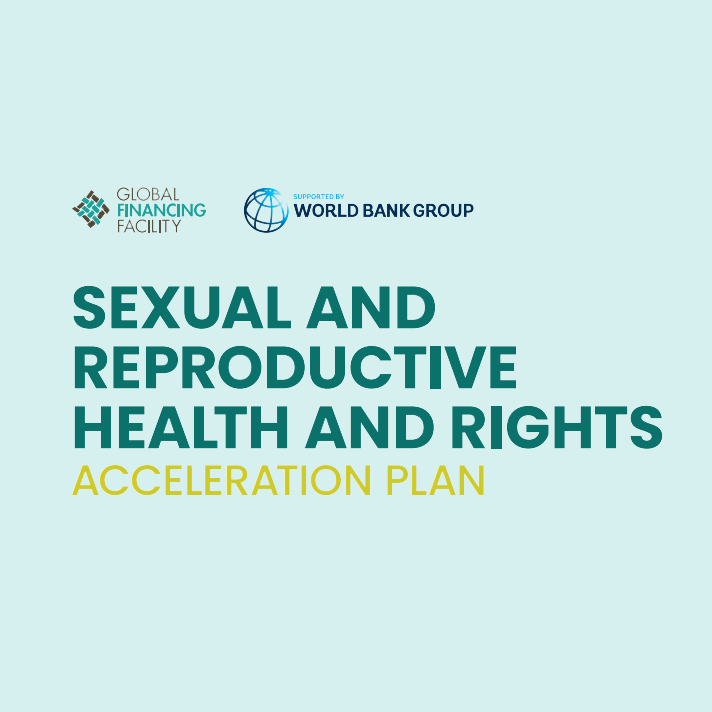 GFF SRHR Acceleration Plan: Doubling down on efforts to improve access to SRHR for women, girls, and adolescents across GFF partner countries.
Download
Results
More access to family planning: GFF partner country investments have reached over 500 million users of modern contraceptives, with more than 187 million unintended pregnancies averted.
Better prioritization of SRHR: By 2021, almost all (97 percent) GFF partner countries had prioritized SRHR in their investment case.
More policy reforms to empower women and girls: Girls in Niger can now attend school health clubs to receive reproductive health information.
In Burkina Faso, training more health workers in family planning has contributed to better SRHR outcomes: In 2021, the regions with the highest access to contraceptives also had the highest ratio of community health workers.
In Senegal, youth advocates engaged in health financing dialogue on a road map for funding SRHR services for youth.
In Mali, Conseil Consultatif National des Enfants et Jeunes du Mali — a youth-led organization — coordinated with religious leaders to successfully advocate for youth-specific SRHR services.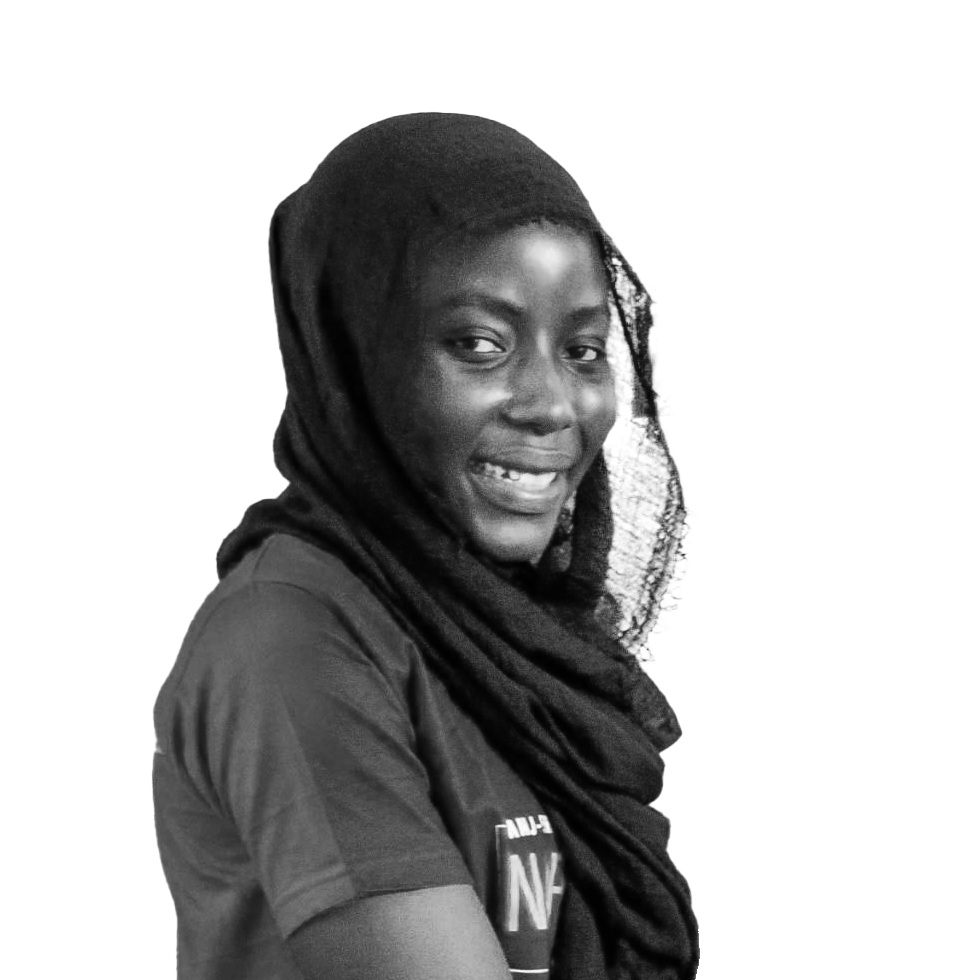 ---
"The partnership with GFF has allowed us to mobilize local governments who have decided to include funding for adolescent and youth sexual and reproductive health and nutrition in their 2023 budget."
—Aminata Badiane Thioye, Gender and Advocacy Coordinator, Youth Alliance for Reproductive Health and Family Planning (ANJSRPF), Senegal
Across GFF partner countries, country and community leaders, health workers, and youth advocates work tirelessly to expand access to SRHR. Hear what they have to say in the video below.
VIDEO — Unlocking Women's and Girls' Empowerment through Advancing Sexual and Reproductive Health and Rights