Since 2016, the GFF has been supporting the government of Uganda in its commitment to child and maternal survival and well-being through a revised investment case—the Sharpened Plan. The plan prioritizes key health system reforms to advocate for more resources for health and increase the efficiency of existing funding to expand quality access to health services for women, children, and adolescents.
Accelerating improved access to family planning for women and adolescent girls is one of the key focus areas of the plan. To achieve this, the government has prioritized the integration of family planning into essential health service packages and has used results-based financing to incentivize health care providers to deliver modern methods of contraception and counseling.
By 2020, nearly 1,300 community health facilities had begun receiving payments for providing family planning services. Recent data from 318 facilities showed that the number of women and adolescents visiting health care facilities to seek short-term and long-acting methods of contraception has surged between FY 2018/19 and FY 2020/21, representing a 166 percent and 118 percent increase respectively. At the national level, couple years of protection (CYP)—the estimated protection provided by contraceptive methods during a one-year period—have more than doubled from 2.2 million in 2015 to 4.7 million in 2021.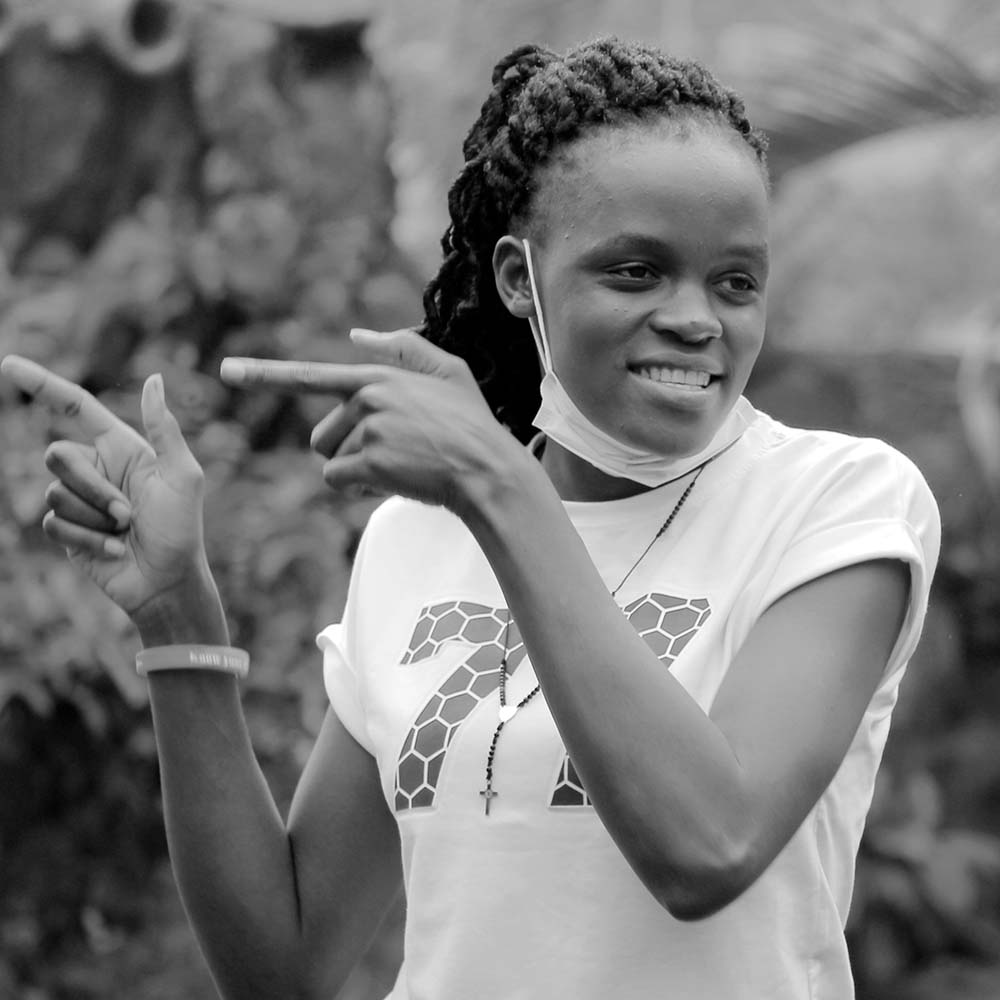 ---
"After receiving training on family planning, I am now better placed to advocate for young people's health to ensure they have a favorable environment to access quality youth friendly services. As a result of this advocacy, the district decided to allocate drugs and designate a health worker to the youth center." —Specioza Nayiga, Youth Representative, District Committee of Adolescent Health (DICAH), Wakiso, Uganda