Resilient and equitable health systems, with primary health care at their core, can provide quality, affordable, and accessible care to all. Community-centered primary care is one of the most important vehicles for delivering services to women, children, and adolescents — from assisted births and pre- and postnatal care to childhood vaccinations, nutrition services, and family planning.  
Supporting a Country-Led Approach
The GFF supports countries to build health systems that are resilient to shocks — such as climate change and pandemics — and that offer primary care responsive to community needs. This includes strengthening health facilities with critical equipment, medicines, and supplies. The GFF also supports training to ensure the health workforce delivers services safely and effectively, promotion of innovative service delivery models, and reforms in financing to channel more resources to the frontlines.
Results
With GFF support, countries have expanded and strengthened the quality of primary health care services: 
Cote d'Ivoire scaled up programs to channel more funding to primary care facilities to strengthen their capacity to respond to community needs.  
Rwanda carried out health financing and primary health care reforms, which helped close gaps in nutrition outcomes for children in the most vulnerable communities. 
Vietnam trained more health workers to check for tracer conditions. As a result, more women were screened for cervical cancer.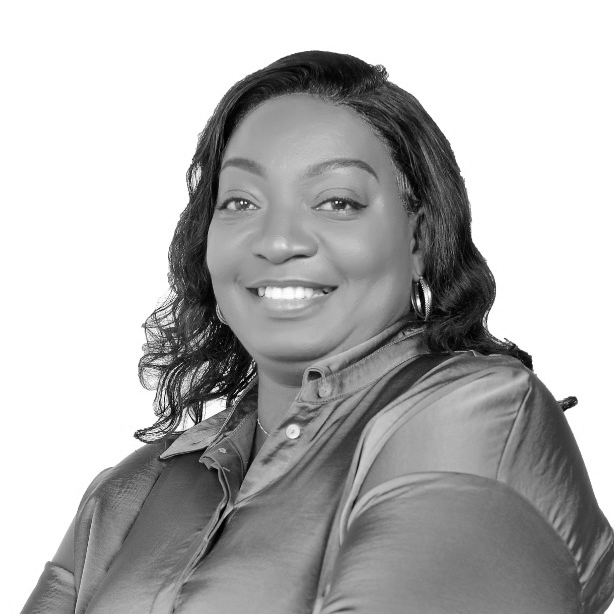 ---
"Investing in primary health care and equipping health workers and facilities are fundamental to achieving universal health care. Our partnership with the GFF remains critical in developing and building more resilient and equitable health systems. This partnership, coupled with our efforts, allows us to accelerate progress on health especially among women, children, and adolescents.
—Dr. Ouattara Djénéba, Advisor to the Prime Minister, Cote d'Ivoire