The government of Tajikstan launched a new ten-year health strategy in 2021 that aims to achieve universal health coverage and expand quality care for all women, children and adolescents.
With GFF support, the government led the development of an investment case that prioritizes actions to strengthen primary health care services by improving health management information systems, reforming health financing, and increasing investments in the health care workforce. The GFF is working with the government to align partners around its ambitious health financing reform agenda resulting in a joint statement outlining partner support for key reforms and commitment for collaboration. Under the government's leadership, several partners agreed on technical areas, policy bottlenecks, and advocacy strategies to implement reforms.
In parallel, the GFF is working with Tajikistan's Ministry of Health and Social Protection of Population to institutionalize resource mapping and establish a system for routine data collection in the health sector, supported by donors and development partners.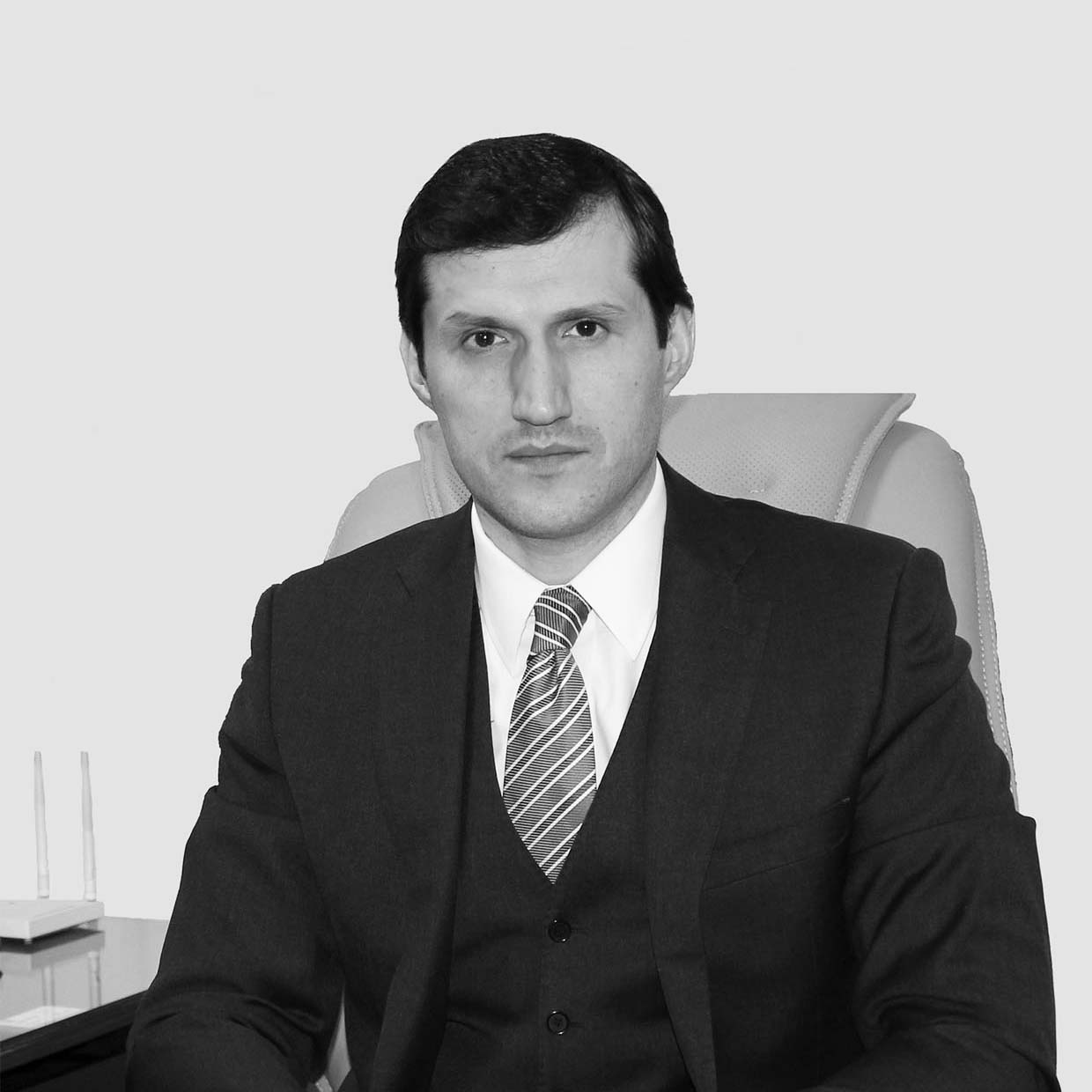 ---
"The government of Tajikistan is committed to accelerating health system reforms to create a foundation for Tajikistan's future economic growth and prosperity. Through our collaboration with the GFF, we are prioritizing investments to build more resilient health systems which can withstand multiple shocks and serve the needs of all women, children and adolescents." —Yusuf Majidi, Deputy Minister of Finance and GFF Coordinator, Tajikistan
VIDEO — Tajikistan: Accelerating Health Outcomes for Women, Children and Adolescents