Driven by a strong commitment to reach universal health coverage, the government of Burkina Faso is working with the GFF to strengthen the resilience of health systems and reform health financing to expand coverage of quality services for the most vulnerable communities, including in conflict-affected regions. 
Over recent years, and despite the pandemic, the government committed to a series of primary health care reforms to improve equitable and affordable access to services, especially for vulnerable, poor, or displaced populations. With support from the GFF, the government is prioritizing investments to build stronger community health, such as expanding the free health insurance program to women and children under 5 years of age and improving health service procurement. 
As part of these efforts, the government launched a reform agenda to strengthen community health by training of community health workers in family planning and reproductive health and online provision of services to address hard-to-reach barriers. In 2021, the regions that reported the highest contraceptive prevalence rates also had the highest ratio of community health workers to the overall population.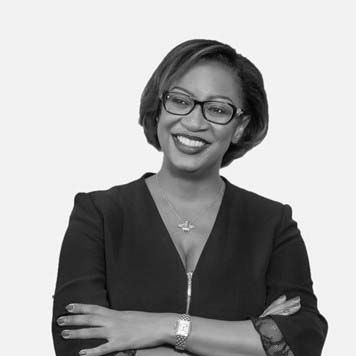 ---
"GFF support through the health project contributed to strengthening local expertise and supply chain to ensure that medicines are delivered to the last mile. This is critical for reinforcing primary health care to improve the health and nutrition of women, children, and adolescents, especially in the most vulnerable communities." —Anne-Maryse Khaboré, Director General, Central Purchasing Office for essential generic drugs and medical consumables (CAMEG), Burkina Faso
VIDEO — Burkina Faso: Investing in Health and Nutrition to Save and Improve Lives