GFF supports the government of Kenya to prioritize reducing gaps in health service coverage for marginalized populations in underserved counties.
GFF support has helped local county governments increase budget allocation for health and shift to a model based on results. GFF technical assistance has also helped strengthen planning and budgeting, improve supply chain management, and enhance coordination and accountability. The government is also strengthening engagement with the private sector to expand quality services to the most vulnerable communities and piloting mobile civil registration units in remote areas to accelerate birth and death registration and ensure all women and children are counted in national systems.
As a result of this transformative effort, the Civil Registration and Vital Statistics (CRVS) system is now able to better record births and deaths and provide better-quality data. Birth registration reached 87 percent in 2021.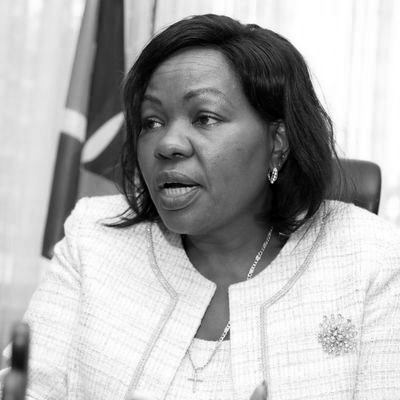 ---
"Thanks to the government's leadership and support from partners like the GFF, we have made sweeping reforms to CRVS and increased birth registration significantly. Strengthening CRVS systems aligns with our overall vision to build health system resilience and ensure all women and children can access health and other benefits." —Janet Mucheru, Director of Civil Registration Services, Kenya