COVID-19 put health systems under enormous strain as countries diverted resources to deal with the crisis — and essential services suffered. Virtually every country in the world reported some level of pandemic-related disruption in health services that continued at least through 2021.
Many GFF partner countries experienced up to a 25 percent drop in coverage of life-saving health interventions for women, children, and adolescents, resulting in far-reaching and devastating consequences. These disruptions were compounded by economic turmoil and increased poverty, impacting the health of the poorest and most vulnerable communities.
The GFF's COVID-19 Response
In the early stages of the pandemic, the GFF adapted its support to help ensure COVID-19 response and recovery efforts included delivery of essential health services for women, children, and adolescents.
Urgent technical assistance and cofinancing with the World Bank across 24 countries in 2021 and 2022 helped support improving emergency preparedness, the rollout of COVID-19 vaccines, strengthening community health and health worker surge capacity, covering the cost of services, and addressing shortfalls in family planning commodities.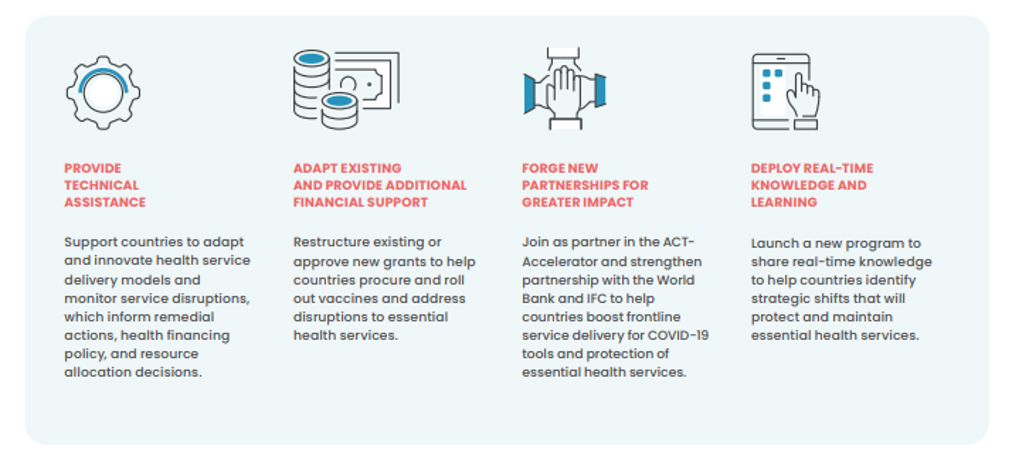 Building Resilient and Equitable Health Systems
Despite the pandemic's impacts, GFF partner countries have laid the foundations for equitable and resilient health systems, placing women, children, and adolescents at their core. Thanks to country and community leadership and investments made years before, some countries emerged from the pandemic with limited damage. In countries that have been working with the GFF the longest — and where investments prioritized women, children, and adolescent health — equity gaps narrowed, and coverage of essential health services increased.
Watch How the GFF supports partner countries to build health resiliency amid health emergencies, conflict and economic slowdown in the video below.
VIDEO — Advancing Health for Women, Children and Adolescents Amid Overlapping Crises
Multiple, overlapping crises caused by conflict, health emergencies, economic hardship, and climate change jeopardize the rights and opportunities for millions of women, children and adolescents. The GFF continues to support countries to build more resilient health systems that can withstand health emergencies and other shocks and respond to the needs of all women, children, and adolescents.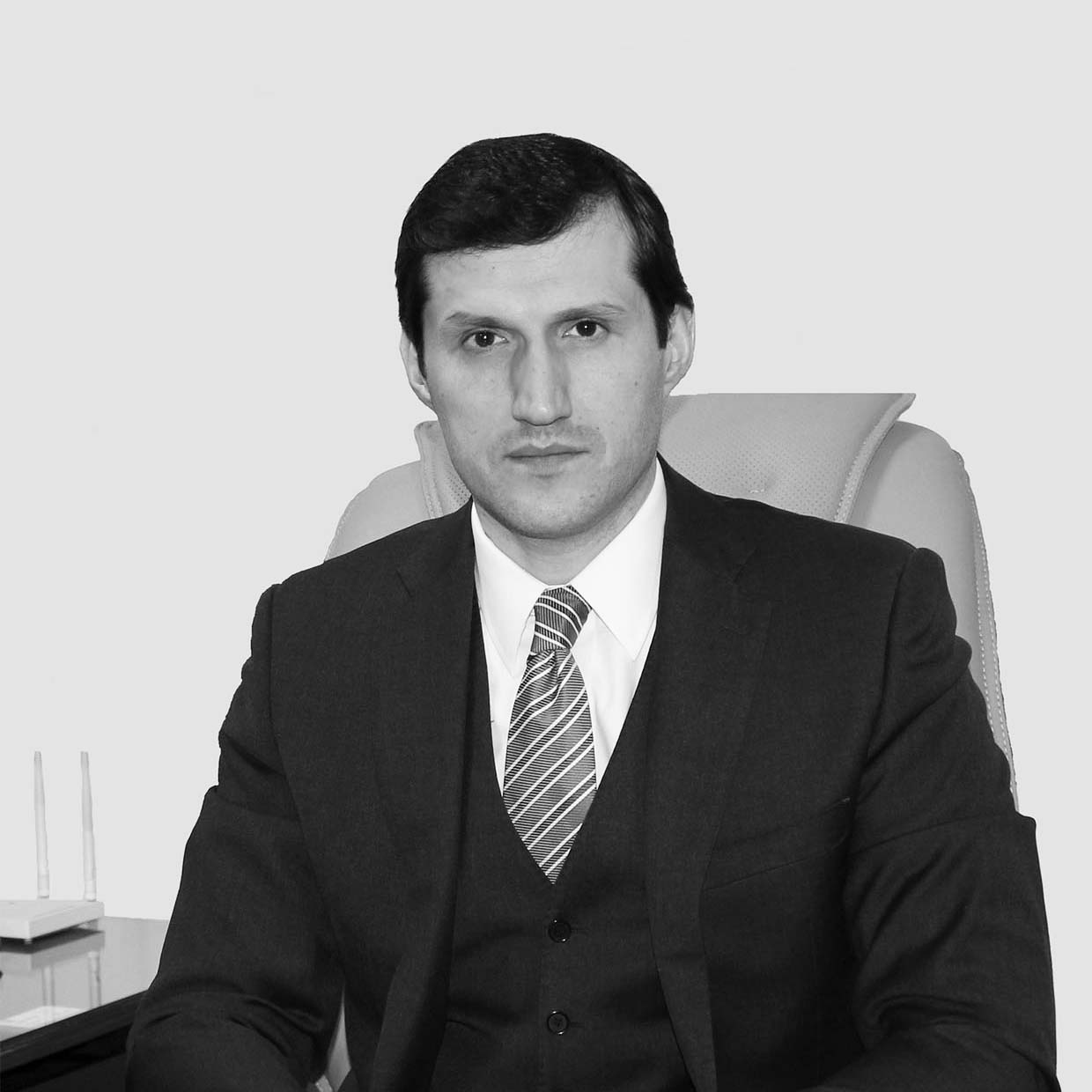 ---
"The government of Tajikistan is committed to accelerating health system reforms to create a foundation for Tajikistan's future economic growth and prosperity. Through our collaboration with the GFF, we are prioritizing investments to build more resilient health systems, which can withstand multiple shocks and serve the needs of all women, children, and adolescents."
—Yusuf Majidi, Deputy Minister of Finance of Tajikistan and GFF Coordinator for Tajikistan