The COVID-19 (Coronavirus) pandemic poses a potentially enormous setback for the health of women, children and adolescents and it could reverse decades of progress in the poorest countries. The GFF is committed to doing its part to help countries protect essential lifesaving services as part of an effective COVID-19 response and recovery. Read more about the actions we are taking.
Protecting Essential Services for Women, Children, and Adolescents
As the COVID-19 pandemic escalates in low- and lower-middle income countries, there is a growing risk of widespread disruptions in access to reproductive, maternal, newborn, child and adolescent health and nutrition services.
New findings confirm global disruptions in essential health services for women and children from COVID-19. Substantial disruptions have been seen in outpatient visits and vaccinations for young children in most countries. Disruptions in care for pregnant women and new mothers, and safe deliveries by skilled health workers were also seen in several countries.
The GFF Response
The GFF has a unique role to play in helping ensure that safe and equitable delivery of essential health and nutrition services for women, children and adolescents is a central part of an effective global COVID-19 response and recovery.
The GFF is supporting its 36 low and lower-middle-income partner countries to use this data to drive policy decisions and targeted strategies during their response to the pandemic to protect and promote the delivery of essential health and nutrition services for vulnerable women, children and adolescents.
For example:
In partnership with the World Bank and the International Finance Corporation (IFC), the GFF is providing additional grant financing and technical assistance for its partner countries to prioritize and plan for continuation services, strengthen frontline service delivery, address constraints in supply of personal protective equipment and other essential health commodities as well as in demand for sexual and reproductive health and other lifesaving services.
The GFF has mobilized a learning exchange program for countries to share lessons in real-time and learn from each other. Through this program some countries have introduced measures to continue to provide services while maintaining social distancing, others enhanced the use of mobile technology to facilitate telemedicine, and others reflected on how to better use and integrate Community Health Workers to strengthen continuity of services.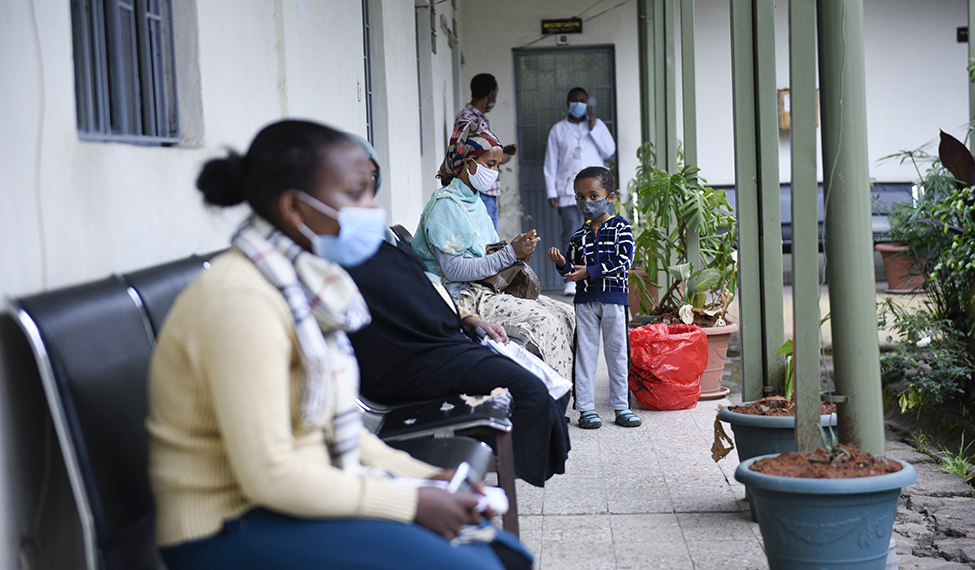 DATA AND KNOWLEDGE
The GFF recently partnered with the Reproductive Health Supplies Coalition and Avenir Health to develop a tool for policymakers to understand how COVID-19 and mitigation measures are likely to affect access to family planning. Using this tool, the GFF can estimate that, without mitigation, as many as 26 million women could lose access to contraception in the 36 GFF countries, leading to nearly 8 million unintended pregnancies.
The GFF has launched a series of dedicated COVID-19 webinars  to ensure continuous and needs-driven knowledge sharing and learning among GFF-supported countries and global partners. 
In addition, the GFF developed country briefs to provide data and guidance for policy makers and practitioners on preserving essential health care services in a time of crisis to help sustain progress achieved over recent years.
GFF RESOURCES
IN THE NEWS
---
BLOG
---
PARTNER LINKS