Institutionalizing Results-Based Financing: Lessons from Zimbabwe
All events
Details
Topic(s):
Sustainable Health Financing
Building on the ongoing discussion around mainstreaming results-based financing (RBF) in the health sector, this seminar will showcase how Zimbabwe's RBF model has evolved toward institutionalization. It will particularly cover how key RBF characteristics have been adapted to both achieve results and embed themselves in Zimbabwe's institutional fabric. It will highlight lessons learned and challenges faced, and the unique steps taken to address them.
Faculty: Biographies
Chair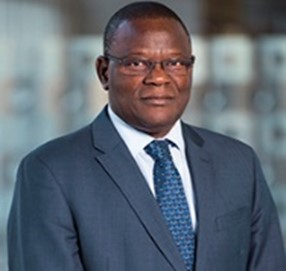 Gaston Sorgho is a World Bank Group's Practice Manager in charge of Health, Nutrition and Population Programs in Central and West Africa, covering 13 countries.
A medical doctor by training, Gaston Sorgho received a Master of Public Health degree from the University of Amsterdam and a Doctorate in Public Health from the Harvard School of Public Health.He joined the World Bank in 1999 and has since worked all over Africa, spending several years as a Senior Public Health Specialist in the country offices of Côte d'Ivoire and Mali. From 2005 to 2009, he joined World Bank Institute (WBI) in Washington DC to teach courses on Health Sector Reform and Results Based Financing in Asia, Africa, and Europe. He was Human Development Program Leader for 5 years in Cameroon coordinating Education, Health and Social Protection Programs for Central Africa. From 2014 to 2016, Gaston served as World Bank Representative in Nouakchott, Mauritania. Before joining the Bank, he worked with Plan International, The Dutch Government as a regional advisor for health and sanitation in West Africa and served more than 10 years at the Ministry of Health in Burkina Faso.
Presenters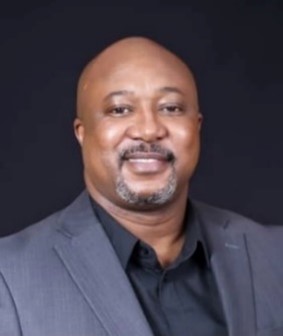 Chenjerai Sisimayi is a Health Specialist/Consultant for the World Bank based in the Zimbabwe Country Office. He has, since 2012, been a member of WB Health Team that has provided implementation support to Zimbabwe's Results Based Financing (RBF) program and has been part of the in-country health sector policy dialogue with Government and Development Partners. Chenjerai has over the years actively participated in RBF related global knowledge and learning exchange platforms. Prior to his current role, he served various consulting roles for UN and Bilateral Agencies, International and Local NGOs, Governments and Private Sector in the Africa region with a focus on monitoring, evaluation, and research for public health initiatives.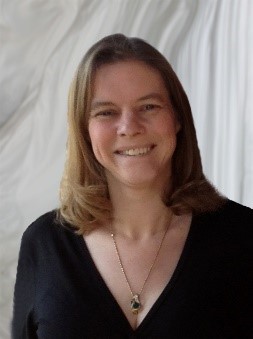 Holly C. Baxter, Ph.D., Chief Scientist of Strategic Knowledge Solutions and a Senior Knowledge and Learning Consultant for the World Bank, has spent more than 25 years specializing in Instructional Design, Evaluation Metrics, Organizational Development, and Training in a wide array of environments. Her current focus is using Cognitive Task Analysis (CTA) and other knowledge management tools to capture tacit knowledge and turn it into effective case studies and knowledge and learning initiatives. Dr. Baxter has published numerous articles on cognitively based training solutions and has given a variety workshops and presentations on Tacit Knowledge Capture & Transfer.
Discussants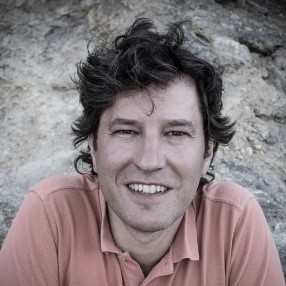 Bruno Meessen is an economist (M.A., PhD). He joined the Health Systems Governance and Financing Department at the World Health Organization in Geneva in 2020, after a 20-year long academic career. Bruno has been a key contributor in the design, theorization, and policy development of Performance-Based Financing for the last 20 years.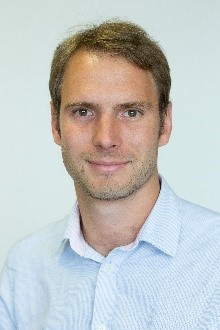 Sierd Hadley is a Research Fellow at ODI leading cutting edge research on public financial management (PFM), including on the organisational capabilities of finance ministries and the role of financial management in service delivery. He has co-authored a recent paper with the World Bank on mainstreaming performance-based financing for health services into national PFM systems. Sierd also supports ODI's long-term advisory programme on decentralisation in Uganda, which is working alongside the World Bank to improve the adequacy, equity and efficiency of financing for local services, including in the health sector. Prior to joining ODI Sierd worked in the Ministry of Finance of Eswatini and the UK Treasury.
Join Virtually