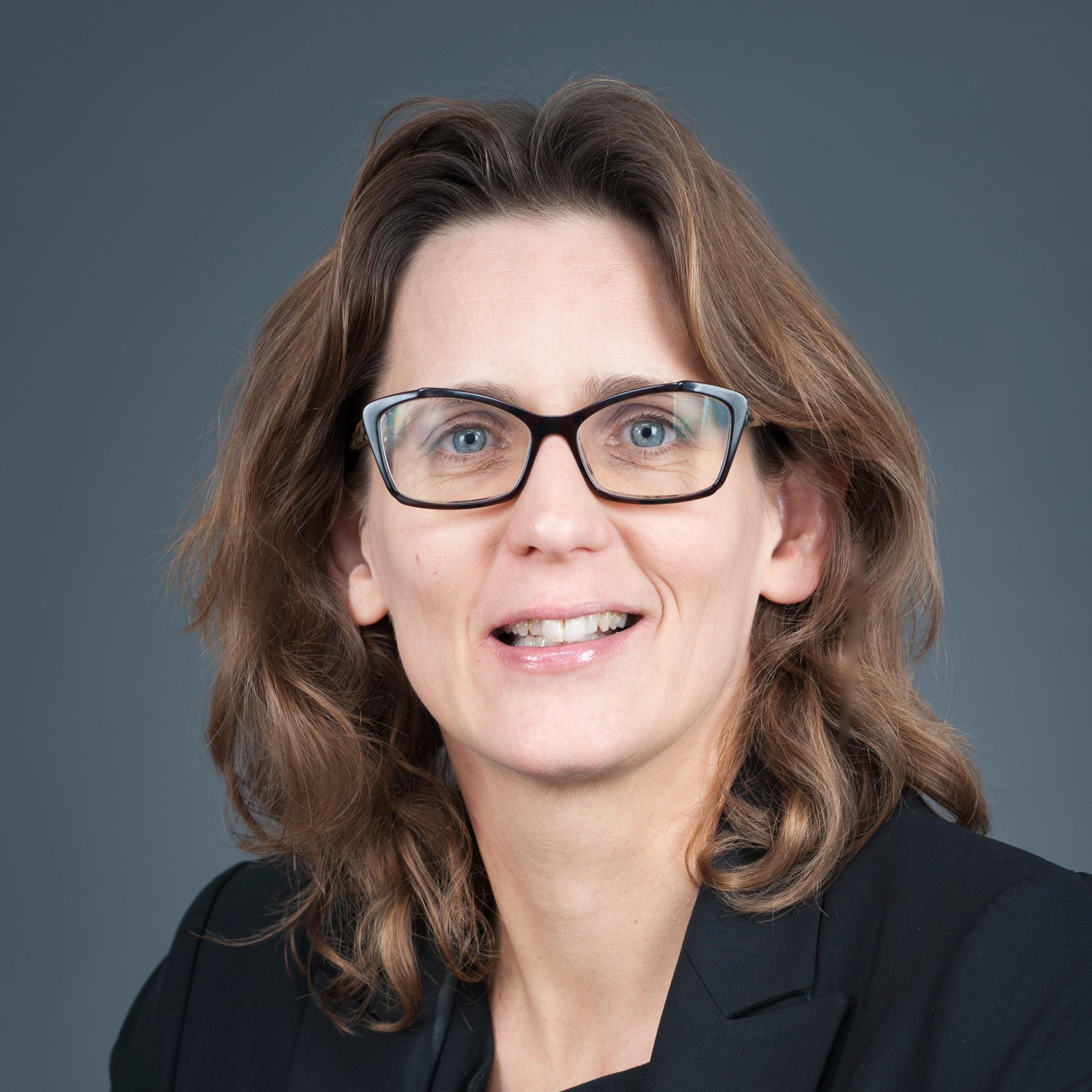 Monique Vledder
‍Head of Secretariat, GFF
From the very onset of COVID-19, at the GFF we have been deeply concerned about the pandemic's far-reaching and potentially devastating consequences. Unfortunately, those concerns were well-founded: GFF's partner countries have experienced up to a 25 percent drop in coverage of essential health interventions, affecting women, youth and children the most.
‍
In addition to the astonishing number of lives lost to COVID-19 and its impact on essential health services, the socioeconomic consequences will undoubtedly further fuel poverty and instability. With the global economic recession and increasing poverty, the pandemic has created or exacerbated financial barriers to health care, most acutely felt by the poorest and most vulnerable households. Across some of the poorest countries, the estimated increase in mortality caused by drops in the use of essential health services is more than double the officially reported death toll for COVID-19.
‍
Against this context, this year the GFF portfolio presents a mixed picture: In some countries, progress has reversed on some key indicators, while other countries have made headway, albeit slower than expected. Several countries have been able to adapt — with support from the GFF and partners — driving progress and even accelerating outcomes.

The pandemic presents an opportunity to build primary health care systems that protect against public health threats and provide comprehensive and quality care for the communities we serve. Often in GFF partner countries, a health worker in a remote village is the same person who delivers nutrition and family planning services and COVID-19 vaccines. Similarly, community engagement activities that address pandemic fears and vaccine hesitancy can also promote the use of essential health services. This type of complementarity is also what we hear from our partner countries and community partners. By equipping health systems and health workers with better tools, improved systems, and more training, they will be further prepared to cope with the current pandemic and protect patients. These gains will be felt throughout the wider health system and help deliver quality care.

This year's annual report dives deeper into understanding the impact of and response to COVID-19, offering lessons on how to build back better. While no approach is one-size-fits-all, the pandemic has reinforced the centrality of country leadership in responding to the immediate impacts on essential health services while also addressing the persistent inequalities further exacerbated by COVID-19 impacts.

There is a long road ahead before we see the end of the pandemic. Indeed, ongoing monitoring and policy dialogue confirm the increased need and demand from countries for stronger, more prepared service delivery and health systems — with 31 ministers of finance requesting additional support in the past few months alone.

Through new tools and approaches, fresh ways of working, and more rigorous data built on foundational support and country leadership, the GFF strategy for 2021–25 is already helping countries shape and drive necessary change during COVID-19 response and recovery efforts. As we work together to end this pandemic, we have our eye on the future. The GFF remains focused on ensuring the investments we and our partner countries make now are done with a view toward getting back on track as soon as possible and building toward a better, healthier future for all women, children and adolescents.