The GFF Knowledge and Learning Portal
The portal seeks to host, manage, share, and disseminate relevant knowledge and learning resources, as well as facilitate collaboration among GFF stakeholders. It serves as a critical source of knowledge and information on the GFF approach, including relevant tools, practices and results; and as a key mechanism, through which a diverse set of stakeholders, including internal teams, partners, experts, practitioners and policymakers, can learn and network.
The knowledge portal seeks to foster the usage of the best knowledge on the tools, practices, and results related to the GFF approach by practitioners and policymakers in order to enhance the effectiveness of implementation.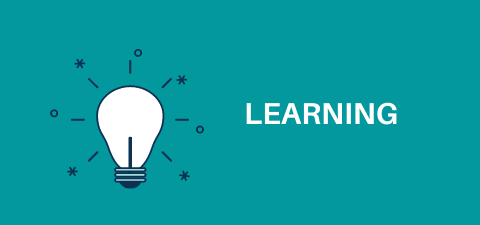 Featured Resources
Country Leadership Program
As part of its new strategy, the GFF's Country Leadership Program will enable leaders, to learn from one another and equip them with the skills and support to drive systemic change across health systems. Read more.
SDLP Community of Practice
The Service Delivery Learning Program Community of Practice seeks to support efforts made in-country to maintain RMNCAH-N services in the context of the COVID-19 outbreak.
Join here!
Microlearning Resources
Review and share these learning resources about the provision of essential health services in the context of the COVID-19 pandemic.
Go to resources